Religious Education
Basing on the teaching of "Not to be served but to serve", Religious Education helps young children learn about the almighty and loving God through Bible stories, hymns and pithy Bible verses. Various games and arts and music activities are designed to familiarise them with the examples of Jesus Christ so that they will follow suit in serving people around with love. Additionally, as a chance for further experiencing Jesus Christ's love, our students are welcomed to attend the church's Sunday school for children so as to lay in them a foundation for the faith.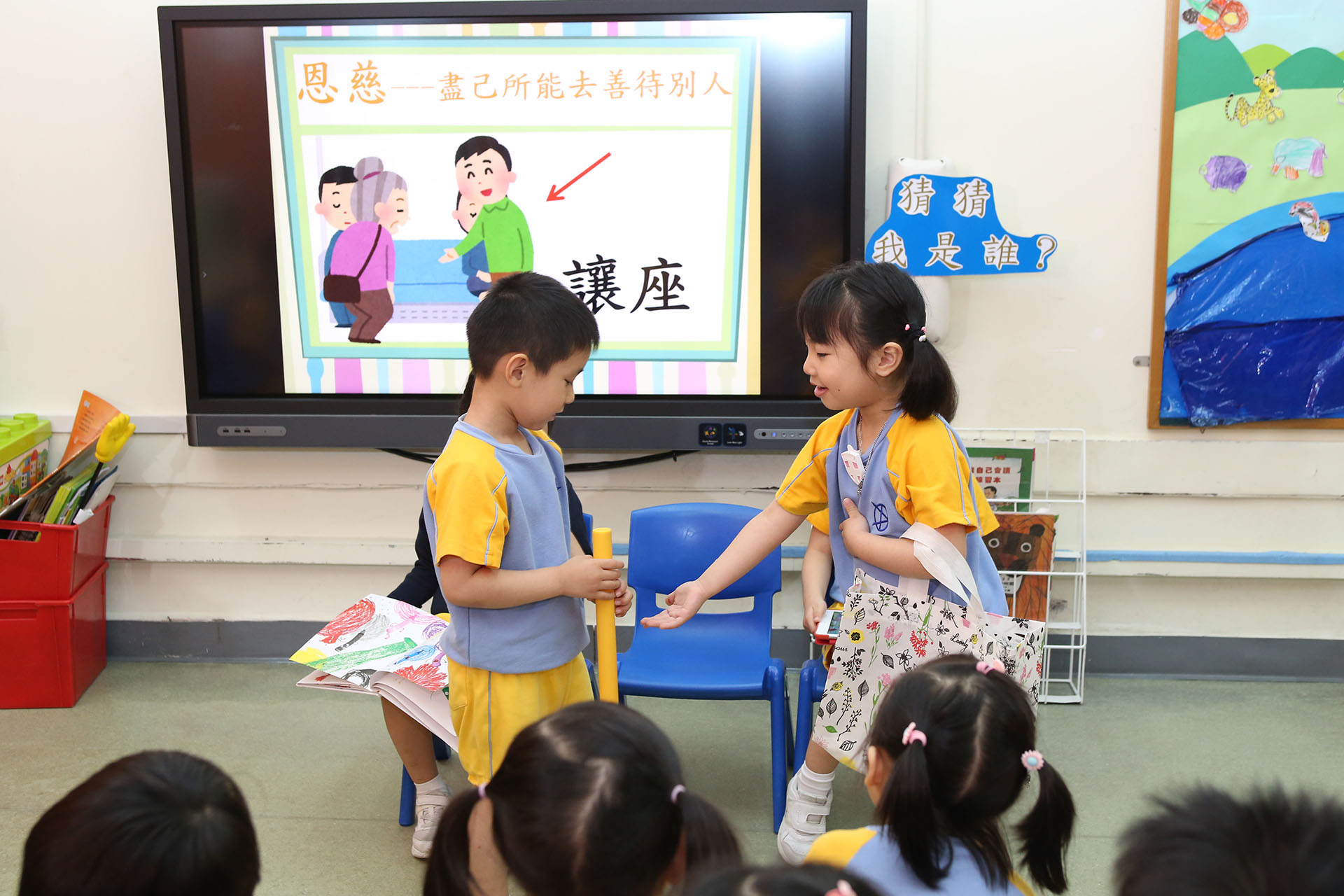 Languages
In offering young children a comprehensive learning experience in languages, our daily teaching and learning activities blend the aural, oral, reading and writing elements together to help them use spoken and written languages suitably in correspondence to their preferences, proficiency and daily experiences. As the developmental stages of children dictate, children's aural and oral proficiencies precede their grasp on reading and writing.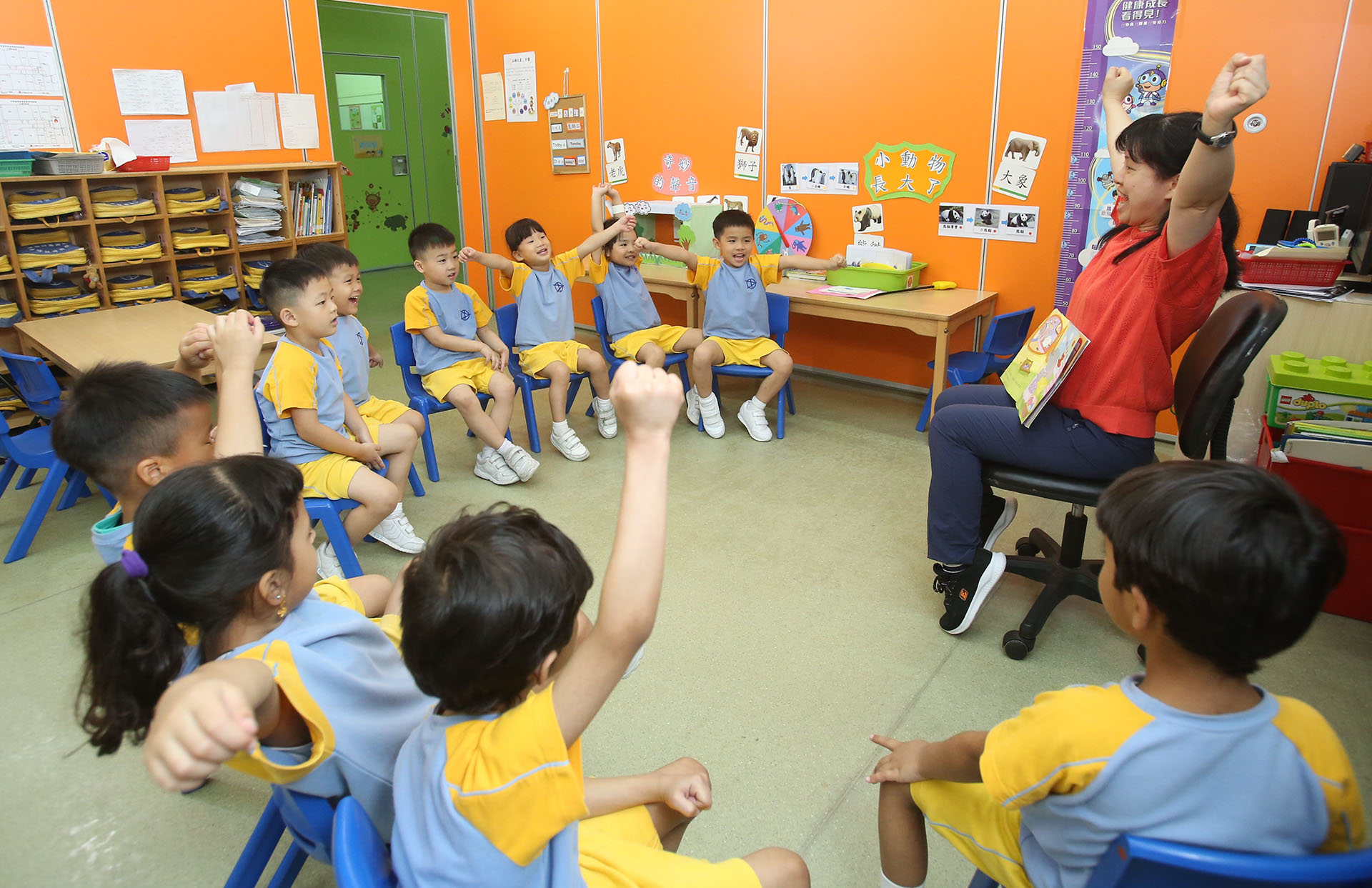 Math for Kids
We use diversified activities to instill in young children an interest in learning math and offer them daily and situational settings to observe and experience math at their own pace so as to help them apply their knowledge in mathematical concepts to solve practical problems of everyday life.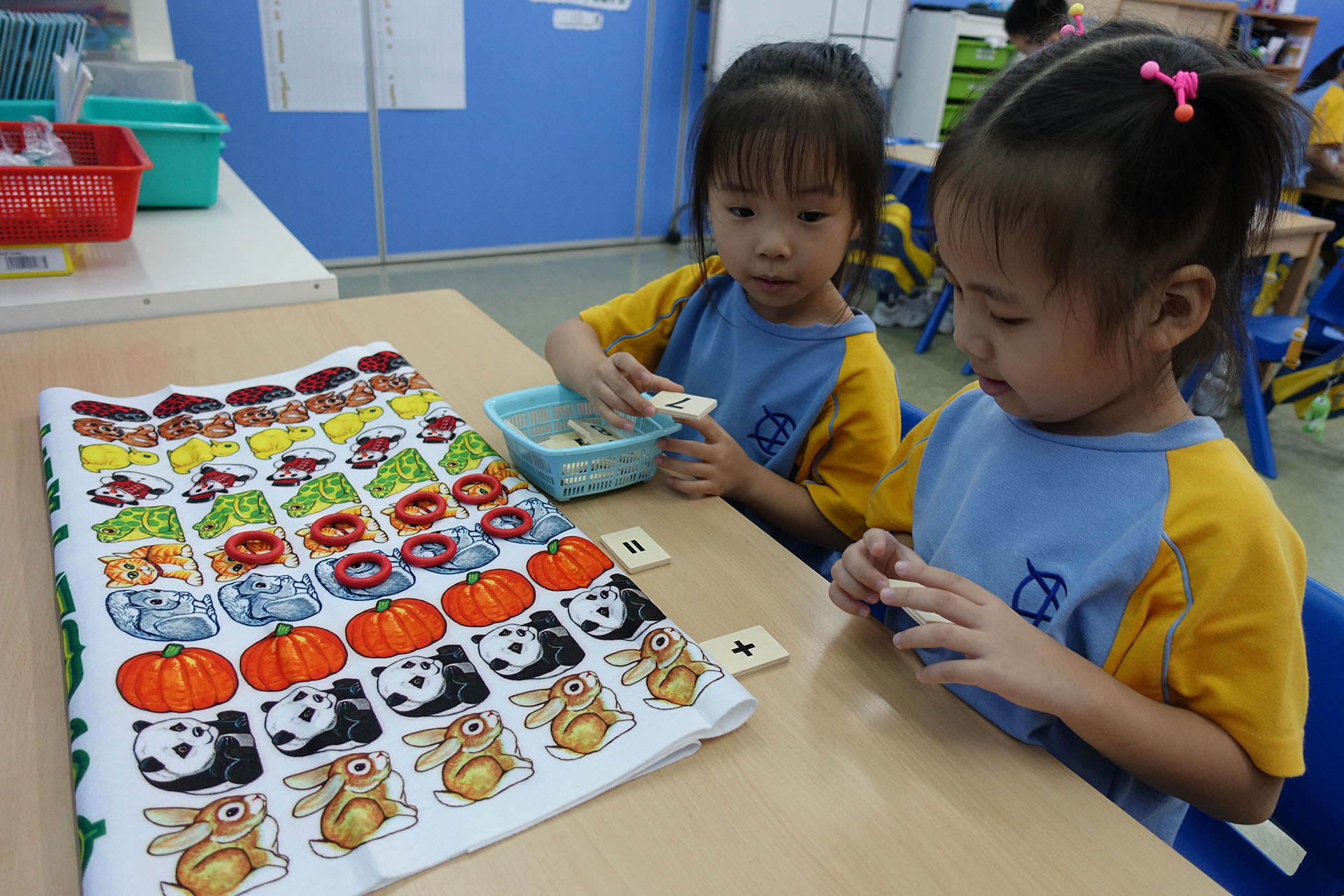 Nature and Living
We strive to expand various sensorial capabilities of young children for exploration and understanding of the world around and teach them to express their personal emotions and feelings, admire things around and openly communicate with others by means of vision, the senses of hearing and touch, and body kinetics.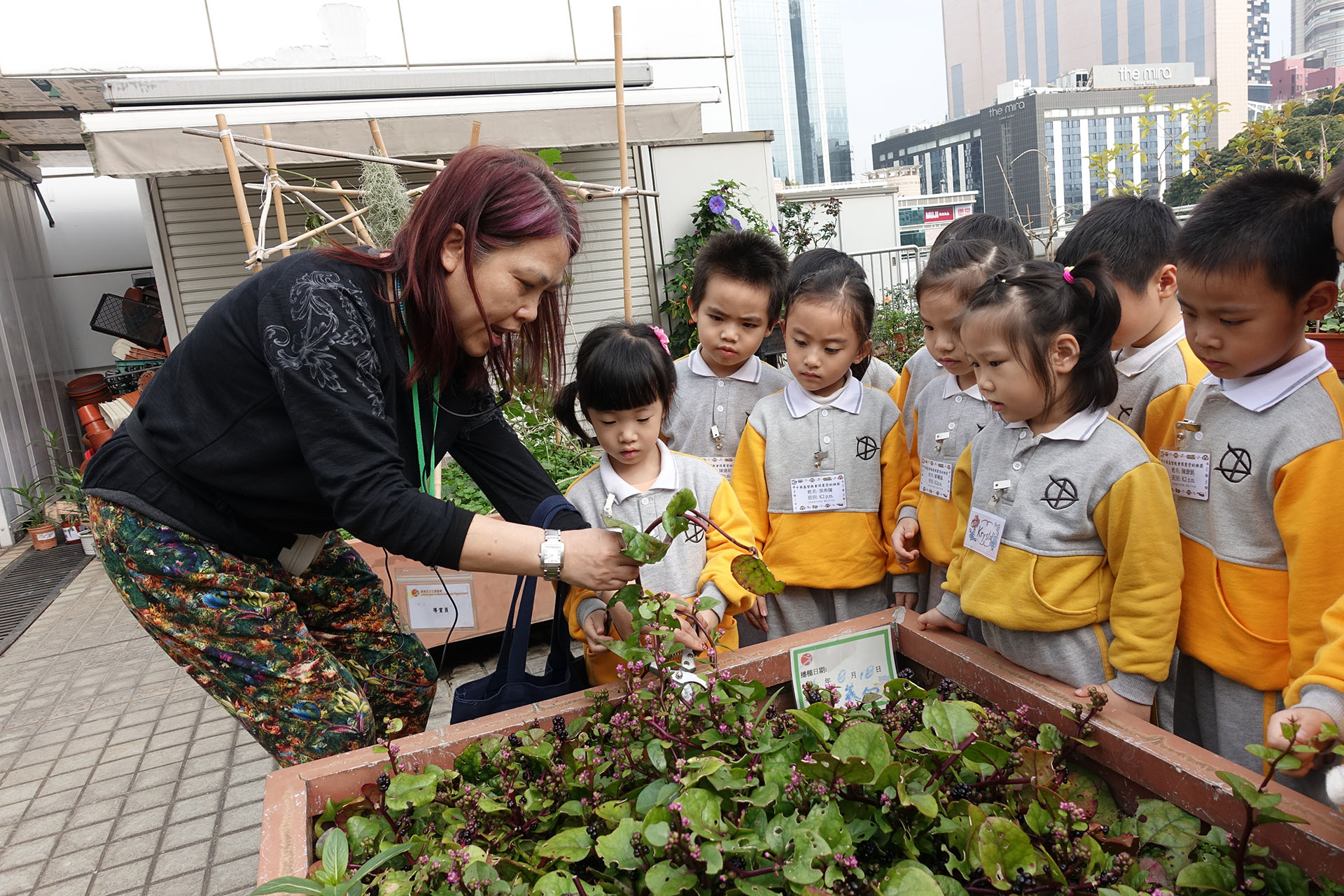 Physical and Health Training
Activities suitable for the mental and physical development of young children are employed to help them build up a good lifestyle and learn to lead an orderly regular life for the benefit of their healthy growth.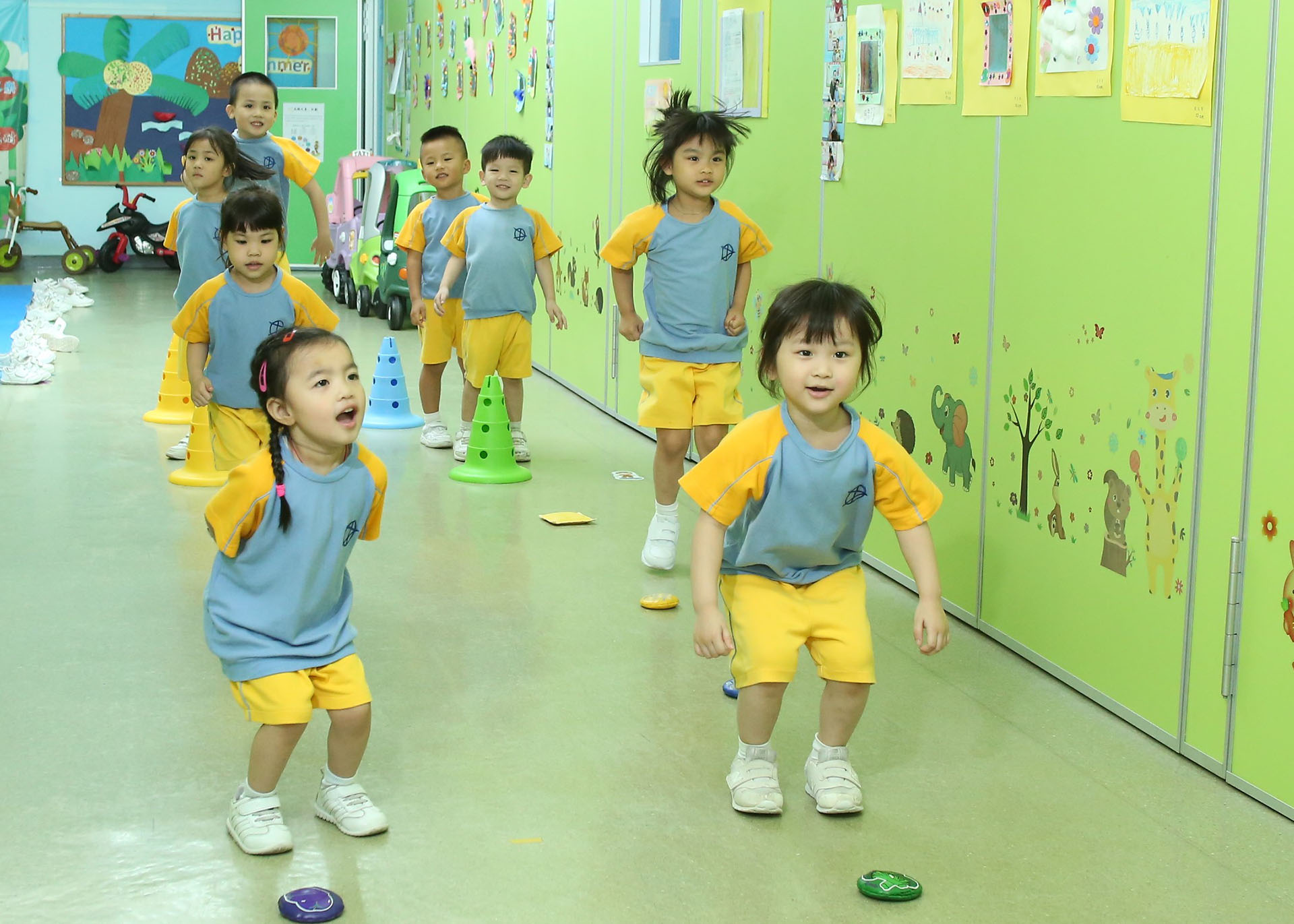 Individual and Community
Through interactions with others within the campus during non-instructed games, young children are exposed to different behaviours, practices, ideas and languages with which they build up their personal values and sense of morality towards a community and improve their attention span and the eagerness to learn.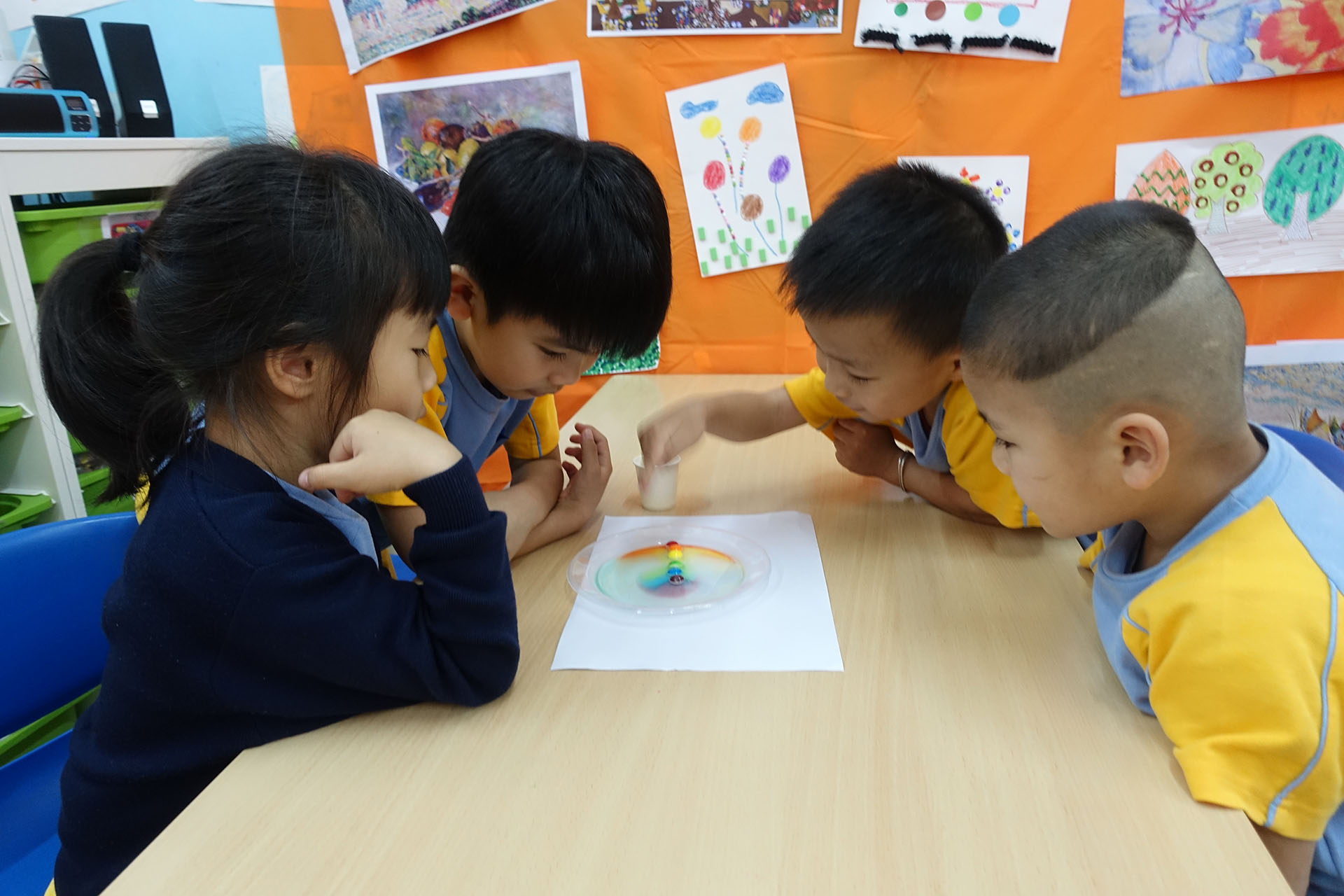 Arts and Creativity
We use diversified and interesting art creations, show-and-tell and admiration activities to expand young children's sensory experience, cultivate their ability to freely express ideas and emotions and promote positive development of their personality.