The Church of Christ in China Shum Oi Church Kindergarten
The Church of Christ in China
Shum Oi Church Kindergarten
English Activities
Native-speaking English teachers are assigned to teach English courses using dynamic teaching methods that correspond to daily experiences and allow young children to learn English vocabularies, songs, short sentences and stories with fun in order to cultivate their interest towards English and proficiency in its use.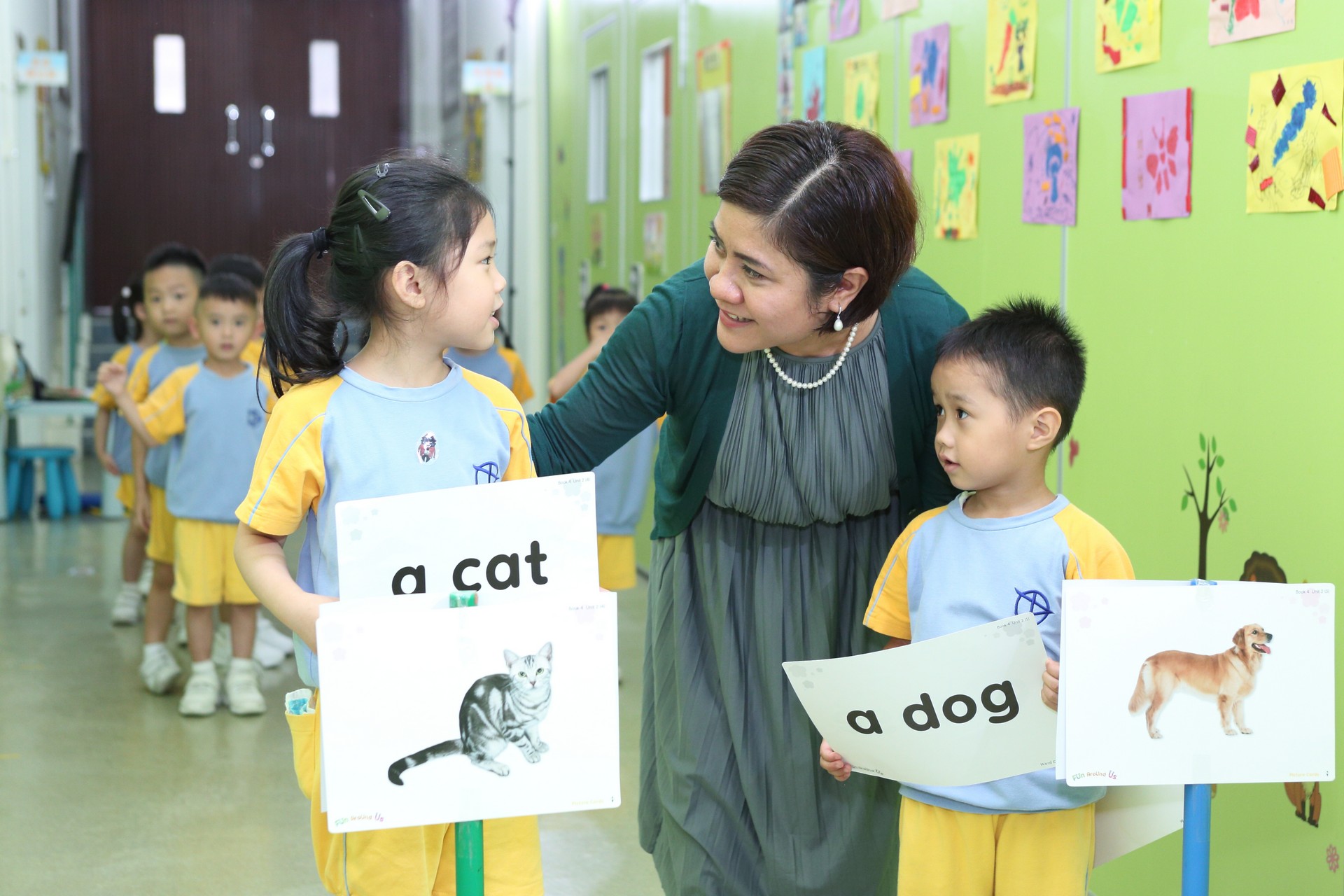 Putonghua Activities
Native-speaking Putonghua teachers are assigned to teach Putonghua courses where children can learn the language in a friendly setting through conversational activities, games, stories, nursery rhymes and pronunciation practices. Such activities are designed for teaching everyday words and phrases which can in turn enhance Putonghua listening and speaking proficiency so that children will be more able and confident in communicating in Putonghua.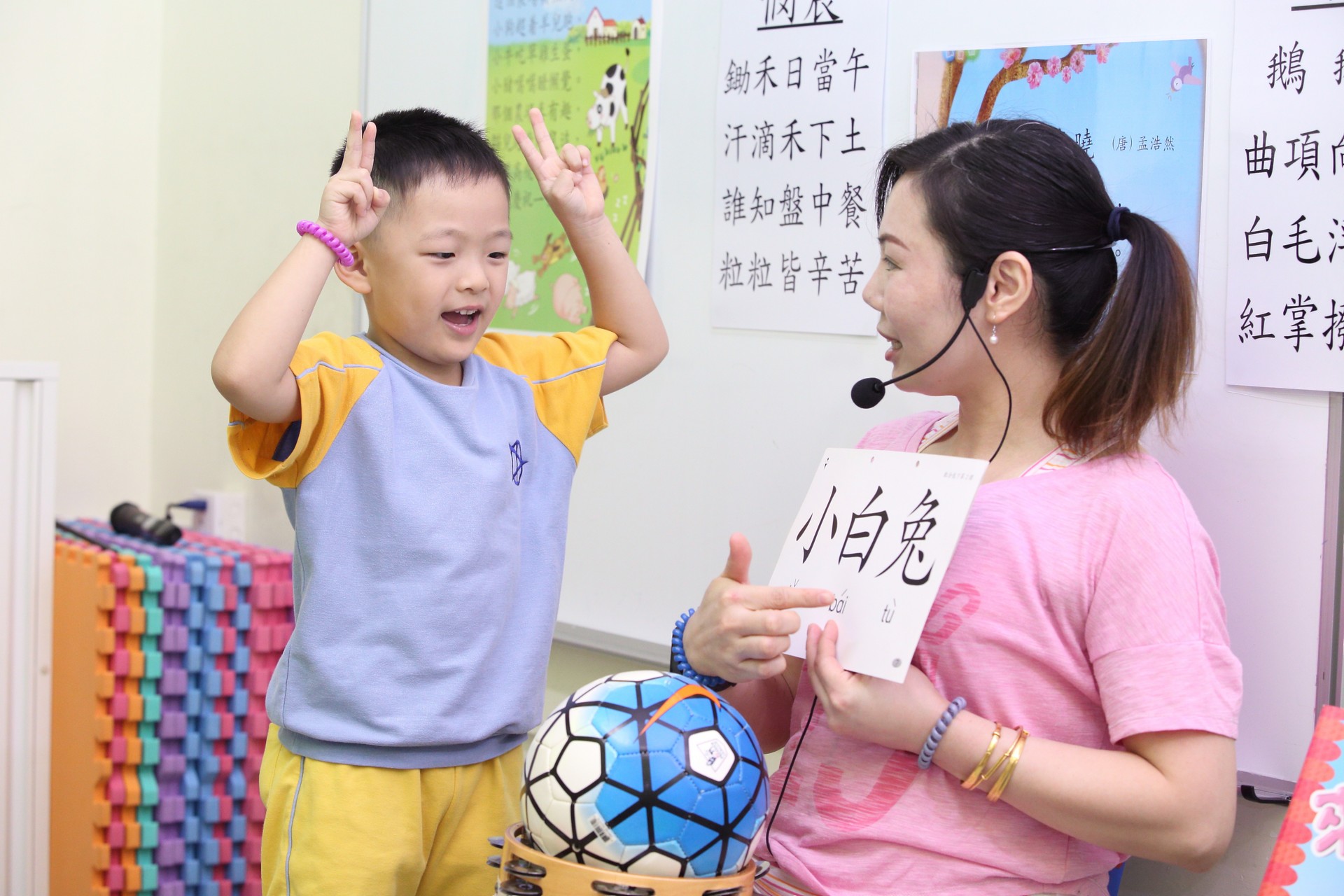 Music and Dance
Courses of music and dance for children are taught by dance teachers using music, singing, rhythmic motions, dancing and collective games designed to nurture children's interest towards music and enhance their sense of music rhythm. These music activities can also help young children express their emotions, promoting a balanced physical, psychological and spiritual development in them.